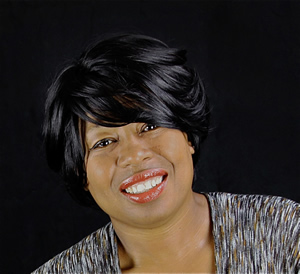 Michelle Francis
Votes: 4,209
Running for:
Durham District School Board Trustee, Durham District School Board
Contact Details:

Box 54, Stn Main, Pickering
905-683-6720
Visit Web Site
Profile
I AM passionate about education and youth; however, in the times ahead that will not be enough!
In the times ahead we will need a bold advocate with an unwavering voice, experience with Parliament, persistent ability to build relationships and consensus that will drive change. I AM that advocate.
As a parent my job went unchallenged; until our third foster son joined our family, giving me the introspection and gift of building me as a mom and champion system navigator.
As an educator and practitioner in HR Law, I appreciate and moreso live the many obstacles we face in and outside of the classroom. I am a firm believer of the foundational need of the Health and Safety of our youth and education workers, as without these fundamentals we are challenged to achieve the fulfillment of greater ones.
Our campaign is very simple: Eliminating Barriers to Youth Success.
How will we do it? Through the addressing of the root causes that present barriers and divide our stakeholders; accountability and candid conversations with resolution focus, which can only be accomplished through partnership and responsiveness.
Please allow us to represent your families, amplify your voice and honour your vote.
---
Comments
Our site is a community friendly portal. We ask everyone to treat other members with dignity and respect. We expect that you use socially acceptable language within your posts. Remember, you are conversing with your neighbours. Anyone not following these simple guidelines will have their posts removed and potentially banned from participating.
Thank you,
AjaxPickering.ca Community Managers
COUNTDOWN TO ELECTION POLLS CLOSING
Polls Offically Closed