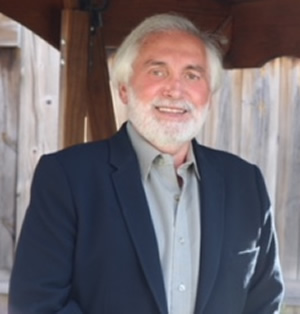 Maurice Brenner
- INCUMBENT

Votes: 2,707
Running for:
City Councillor, Ward 1
Contact Details:

711 Sunbird Trail Pickering
905-831-8030
Visit Web Site
Profile
I am the Ward 1 City Councillor Incumbent and I am a Self-Employed Senior Consultant on Human Rights and Occupational Health and Safety in the Workplace.
Pickering is an amazing City with a great future. While we face challenges, with 8 terms of experience, skills and passion, I tackle community issues and deliver results. My accomplishments prove it. I have and will continue to deliver POSITIVE CHANGE.
High Residential Property Tax Base: (Affordability)
I understand the importance of keeping Pickering affordable by reducing the residential tax base through strong business development and pushing MPAC to review the unfairness the way properties are assessed. Late 2019 will see $20million in New Revenues (Durham Live Casino), Companies such as KUBOTO Canada Corporate & Manufacturing are moving to our Innovation Employment Corridor
Community Road Safety:
Neighbourhood Streets need to be safe from speeders. Building partnerships with Community, I introduced the Pickering Safe Roads Initiatives: Awareness, Education and Enforcement through Slow Down Lawn Signs, New Community Safety Zones doubling fines, Mobile and Permanent Speed-boards transmitting data to Durham Police and Road Watch
A Strong Community Voice, Working to Deliver Change, 2018 - 2022
---
Comments
Our site is a community friendly portal. We ask everyone to treat other members with dignity and respect. We expect that you use socially acceptable language within your posts. Remember, you are conversing with your neighbours. Anyone not following these simple guidelines will have their posts removed and potentially banned from participating.
Thank you,
AjaxPickering.ca Community Managers
COUNTDOWN TO ELECTION POLLS CLOSING
Polls Offically Closed