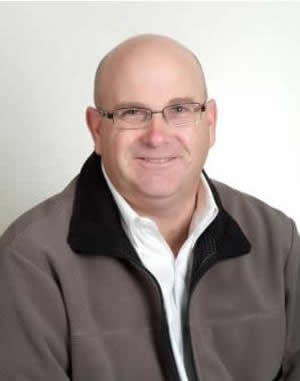 Kevin George Ashe
- INCUMBENT

Votes: 3,318
Running for:
Regional Councillor, Ward 1
Contact Details:

74 - 1701 Finch Avenue Pickering
905-239-8101
Visit Web Site
Profile
A three term Councillor, Kevin brings a wealth of business and professional experience to the job of Regional Councillor Ward 1. In this election, Experience Matters.
With the construction of Durham Live started, the first residents of Seaton moving in, the moving of head offices to our Innovation Corridor on 407, and plans for a performing arts centre, it is truly Pickering's time.
Kevin has successfully lobbied for Durham Live, obtained funding for West Shore Waterfront enhancements, brought in measures to protect community character and advocated for more business to help take the burden off the residential tax base. But there is more work to be done, now is not the time for unproven candidates with no experience.
Voting is by telephone and internet between October 15 to 22...I ask for your support.
---
Comments
Our site is a community friendly portal. We ask everyone to treat other members with dignity and respect. We expect that you use socially acceptable language within your posts. Remember, you are conversing with your neighbours. Anyone not following these simple guidelines will have their posts removed and potentially banned from participating.
Thank you,
AjaxPickering.ca Community Managers