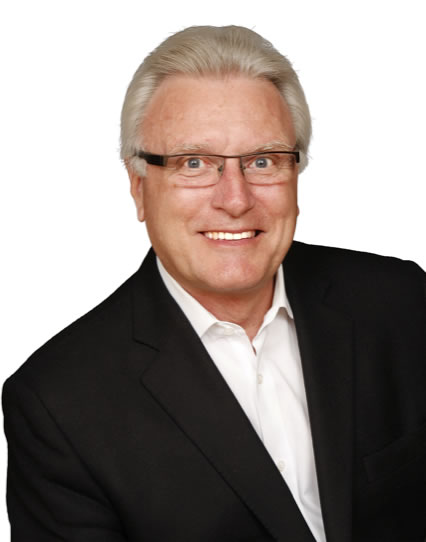 Dave Ryan
- INCUMBENT

Votes: 12,959
Running for:
Mayor, Pickering
Contact Details:

1028 Rouge Valley Drive Pickering
905-492-5311
Visit Web Site
Profile
Mayor Dave Ryan and his wife Anne have lived in Pickering since 1985, where they raised their two daughters, and now delight in their three granddaughters.
Dave was first elected to Pickering City Council in 1994. In 2003, he retired from a 33-year career in business and management at IBM when he was elected Mayor of Pickering.
Mayor Dave has identified Business Development and Responsible Growth as his highest priorities.
He is proud of the revitalization of the Pickering City Centre which is anchored by the Civic Centre complex, the Pickering Town Centre, a LEED-Gold (Leadership in Energy and Environmental Design) office tower, and a one-of-a-kind pedestrian bridge, the longest covered pedestrian bridge in the world.
---
Comments
Our site is a community friendly portal. We ask everyone to treat other members with dignity and respect. We expect that you use socially acceptable language within your posts. Remember, you are conversing with your neighbours. Anyone not following these simple guidelines will have their posts removed and potentially banned from participating.
Thank you,
AjaxPickering.ca Community Managers