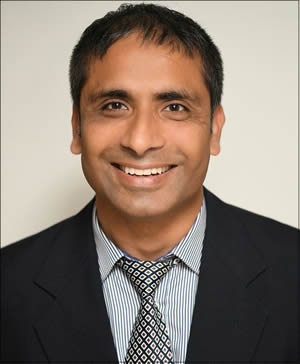 Sandeep Kakan
Votes: 2,173
Running for:
Durham District School Board Trustee, Durham District School Board
Contact Details:

Not provided on municipal site Pickering
000-000-0000
Visit Web Site
Profile
Sandeep has extensive experience providing leadership and direction at federal, provincial and municipal levels of government. He has led successful delegations to Parliament Hill, Ottawa, sits on the Provincial Board and provides voice to the needs of the sick and injured. He has sat on several school councils as vicechair and treasurer. He has led several delegations to DDSB. He has won recognition from his local MPP for his service within the Pickering community. He is a strong voice for his community and he is championing the fight against over enrollment, classroom sizes, busy, debt burden, $79M repair backlog, special needs funds allocation, expansion of cooperative apprenticeships, improvement in grades, counselling and much more. You are invited to visit his website to learn more.
Sandeep Kakan Brings The REAL experience that matters.
---
Comments
Our site is a community friendly portal. We ask everyone to treat other members with dignity and respect. We expect that you use socially acceptable language within your posts. Remember, you are conversing with your neighbours. Anyone not following these simple guidelines will have their posts removed and potentially banned from participating.
Thank you,
AjaxPickering.ca Community Managers
COUNTDOWN TO ELECTION POLLS CLOSING
Polls Offically Closed