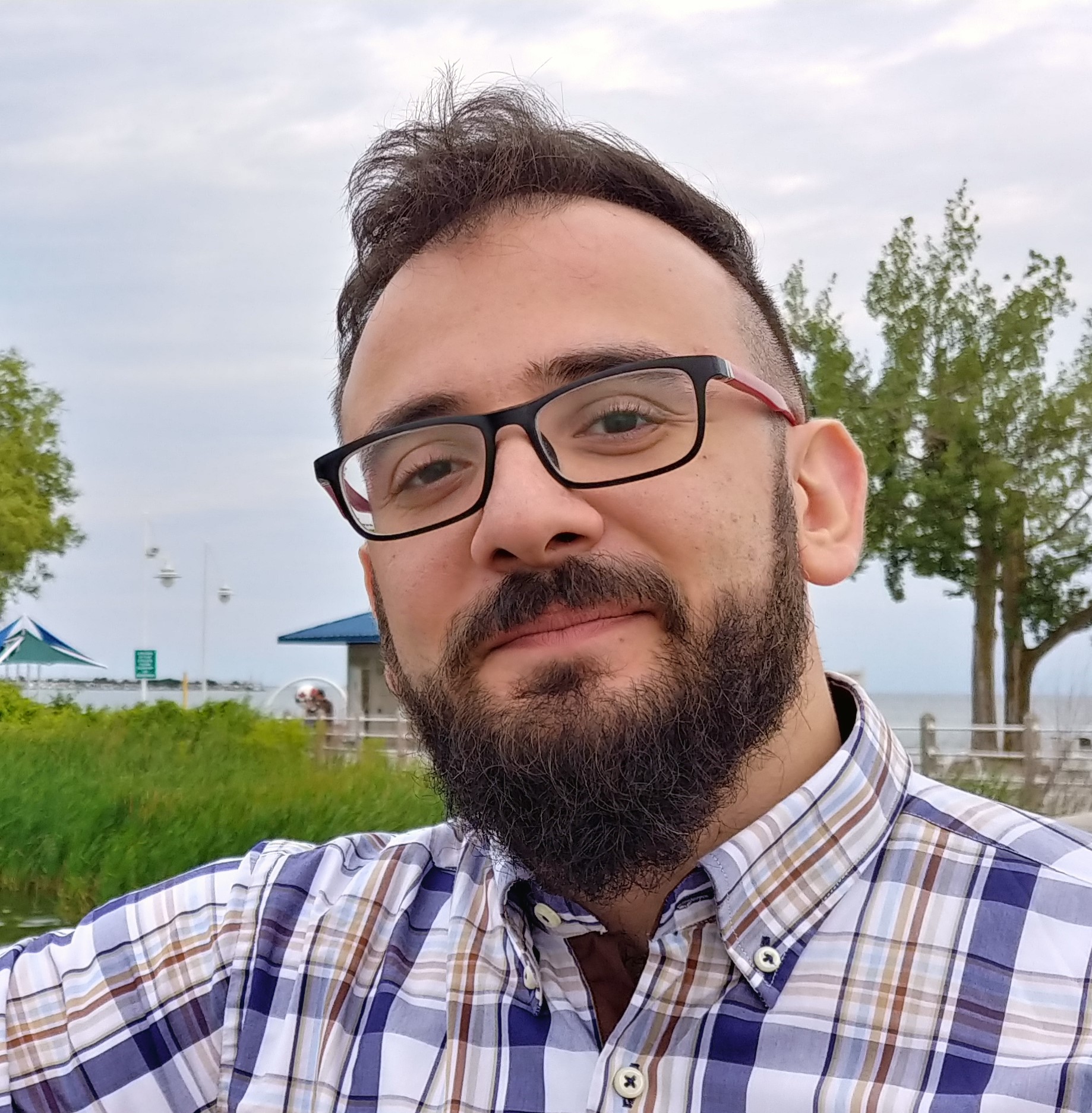 Sari Sarieddine
Votes: 727
Running for: City Councillor, Ward 2
Contact Details:
Not provided on municipal site Pickering
647-913-3364

Profile
As a resident of this great city, Pickering is a place I've felt proud to call home.
We've always prided ourselves on striking the balance between being a rural oasis AND a blooming economic engine of the province. But recent actions made at the municipal level have threatened that ideal. Developers have been building townhouses and condos in already very high traffic areas without addressing the traffic issue affecting its current residents. In addition to greater congestion, this is driving market prices up, forcing many residents to look for additional work outside the city just so they can afford the homes they already have.
I want to bring transparency and community engagement back to Pickering. This is the only way to ensure a fair government that acts in our collective best interest. I have a vision for a Pickering that will be a more sustainable place for us to 1) afford and maintain their own home, and 2) be able to work in the region. This vision also includes advocating for policies that will improve crucial services like transit, public health and community safety; as well as those that will stimulate organic growth while encouraging sustainability for generations to come.
---
Comments
Our site is a community friendly portal. We ask everyone to treat other members with dignity and respect. We expect that you use socially acceptable language within your posts. Remember, you are conversing with your neighbours. Anyone not following these simple guidelines will have their posts removed and potentially banned from participating.
Thank you,
AjaxPickering.ca Community Managers