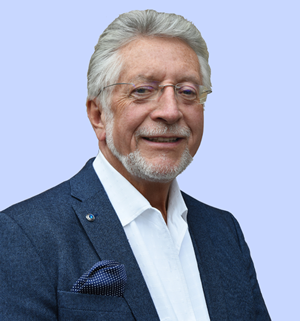 Ian Cumming
- INCUMBENT

Votes: 2,536
Running for:
City Councillor, Ward 2
Contact Details:

828 Helen Crescent Pickering
289-314-9655
Profile
Pickering's time is now. Rapid growth, the new casino, and other projects of a similar magnitude demand an experienced Council to control growth. I can contribute to that growth and believe I have the overall experience to contribute in a positive manner.
Maintaining existing info-structure and uncontrolled development are our two main concerns in Ward 2. Taxes largely supported by a residential base are being successfully addressed by a concerted effort to bring employment opportunities to Pickering. That effort will continue to show results as other engaged multi-national corporations make the decision to join our exciting future. Efforts to have a more consultative approach to development of areas such as Pickering's Nautical Village will see residents play a constructive role in maintaining established neighbourhoods as Pickering blooms to become the jewel to the east of Toronto we all knew it was.
---
Comments
Our site is a community friendly portal. We ask everyone to treat other members with dignity and respect. We expect that you use socially acceptable language within your posts. Remember, you are conversing with your neighbours. Anyone not following these simple guidelines will have their posts removed and potentially banned from participating.
Thank you,
AjaxPickering.ca Community Managers