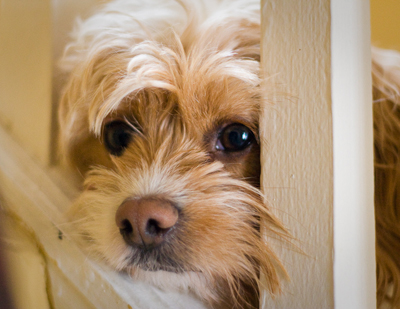 Oasis Animal Rescue and Education Center was established as a non profit Canadian corporation to provide services that will ensure the protection and care of any domestic animal that is abandoned, displaced or homeless.
We offer an animal food bank to fill hungry tummies, an outreach program for seniors and low income pet owners, a safe and responsible foster parent network and assistance with basic health care concerns.
Oasis also provides basic veterinary care to those who cannot afford the inherent costs of the mainstream medical community.
We publish a monthly tabloid newspaper called Animal Times and a bi-monthly glossy, full colour magazine called A Furever Home. The latter is devoted to pet lovers who enjoy reading about folks who share their interests in a wide range of animal related topics including travel, dining, medical research, nutrition and consumer product availability.
First person interviews and stories, captivating, "New Yorker "style cartoons, recipes, puzzles and a plethora of images will all be part of the mix.
For information regarding how you can become involved with Oasis please contact us directly or visit our volunteer page.